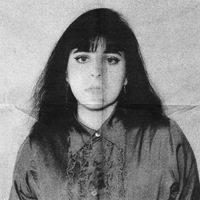 Meltem Yalcin Evren
BA (Hons) Filmmaking 2020
Aspiring genre writer and director.
My work is largely influenced by the Horror genre - particularly folklore, true crime and paranormal stories which I tend to incorporate into my work.
I primarily use analogue filmmaking and experimental techniques - using super 8 or 16mm alongside coloured lighting in order to create a stylistic and unrecognisable world which juxtaposes the real one.
Contact Meltem