Keynote: Ignacio Acosta and Anna Santomauro
July 22, 2020 @ 6:00 pm

-

7:30 pm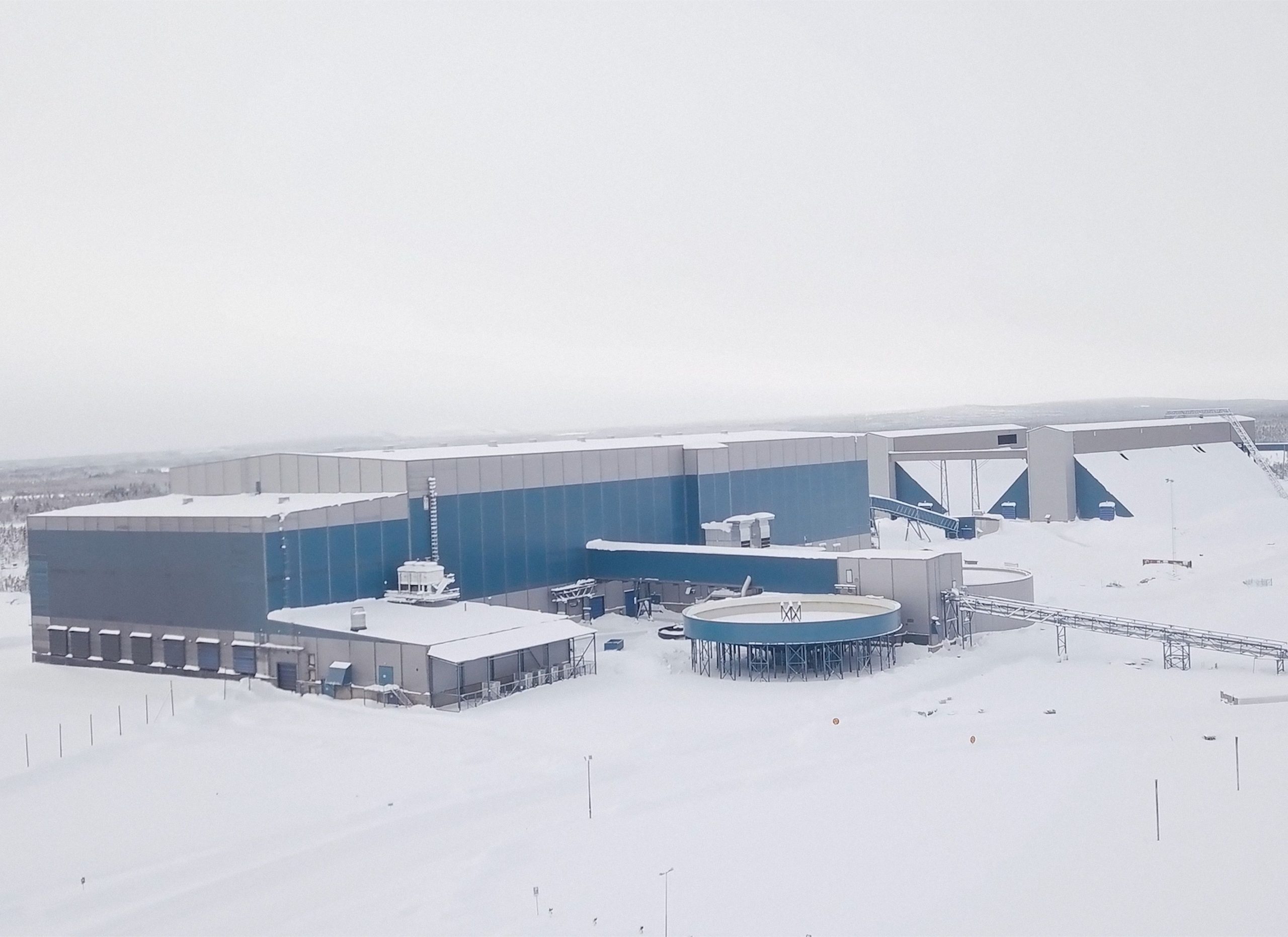 Open to all – Ticketed. 
With Anna Santomauro (Curator, Arts Catalyst) artist Ignacio Acosta will screen and discuss his recent work in documentary film and photography, that explores the political ecology of mining across the globe. Introduced by Dave Griffiths, Senior Lecturer in the Department of Art & Performance, this event marks the launch of MA by Research in Art & Science Stories. This new postgraduate programme will work in partnership with Arts Catalyst, a leading international organisation that works across art, science and technology to produce ambitious new projects that critically engage with our changing world. https://www.artscatalyst.org
Ignacio Acosta is a Chilean-born, London-based artist and researcher working with documentary photography and film, in places made vulnerable through exploitation of ecologies by colonial intervention and intensive capitalisation. Recent projects in South America and northern Europe focus on resistance to extractivist industrial impact on natural environments. Through technologies of seeing, Acosta develops work that is situated within the urgent need for artistic approaches to critically address the depletion of landscapes created by mining. Acosta collaborates with other artists and photographers, historians and geographers, political activists and Indigenous Peoples. Between 2012 and 2016, he completed a PhD at the University of Brighton, UK, from which his photographic work Copper Geographies (2018) has since been published by Editorial RM. He recently exhibited at Zeppelin Museum, Germany (2019), Art Catalyst, London (2019), Ájtte Museum, Sweden (2019), Łaźnia Centre for Contemporary Art, Poland (2018); Hasselblad Centre, Sweden (2018); National Waterfront Museum, Wales (2017); Museo de Arte Contemporaneo (MAC), Chile (2017); Noorderlicht Festival, The Netherlands (2016); and Parque Cultural Cerro Carcel, Chile (2015). http://ignacioacosta.com/
Anna Santomauro joined Arts Catalyst in May 2017 as Curator. She is a curator, educator and researcher in micropolitics and socially engaged art. In 2011, Santomauro co-founded Vessel in Bari, Italy, a non-profit arts organisation dedicated to public programming in relation to contemporary social, political, and economic issues. In 2015-2016, Santomauro was ESP and Public Programmer at Eastside Projects (Birmingham). She has developed several projects and curated multiple exhibitions such as The Pacifist Library – Sarajevo, a project by Valentina Curandi and Nathaniel Katz (2013); Giant Step, a collaboration between Vessel and the Van Abbemuseum, Mostyn Gallery, and Galeria Labirynt (2012); For an Ecology of the Museum at the Museum of Villa Croce in Genoa, Italy (2012); Work in the Field, a radio program part of Pablo Helguera's project Aelia Media in Bologna, Italy (2011).
This in conversation event as part of our 'Challenging Uncertainty' event strand.
For more information on MA by Research Art & Science Stories, please contact Dave Griffiths, dave.griffiths@mmu.ac.uk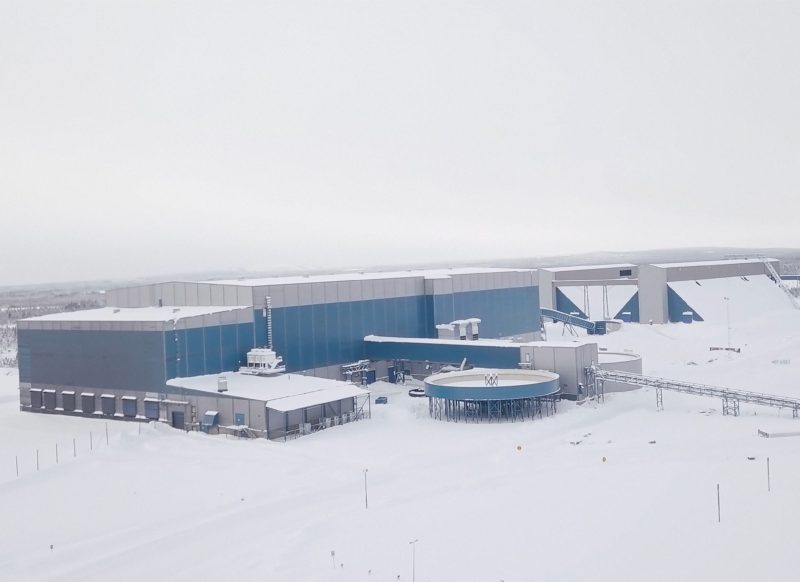 Pajala abandoned mine. Swedish Sábme, 2018. Photo: Ignacio Acosta
Social Media links – 
MA Art & Science Stories – Instagram – Twitter