Media Talks: Andrea Arnold
June 30, 2020 @ 3:00 pm

-

4:00 pm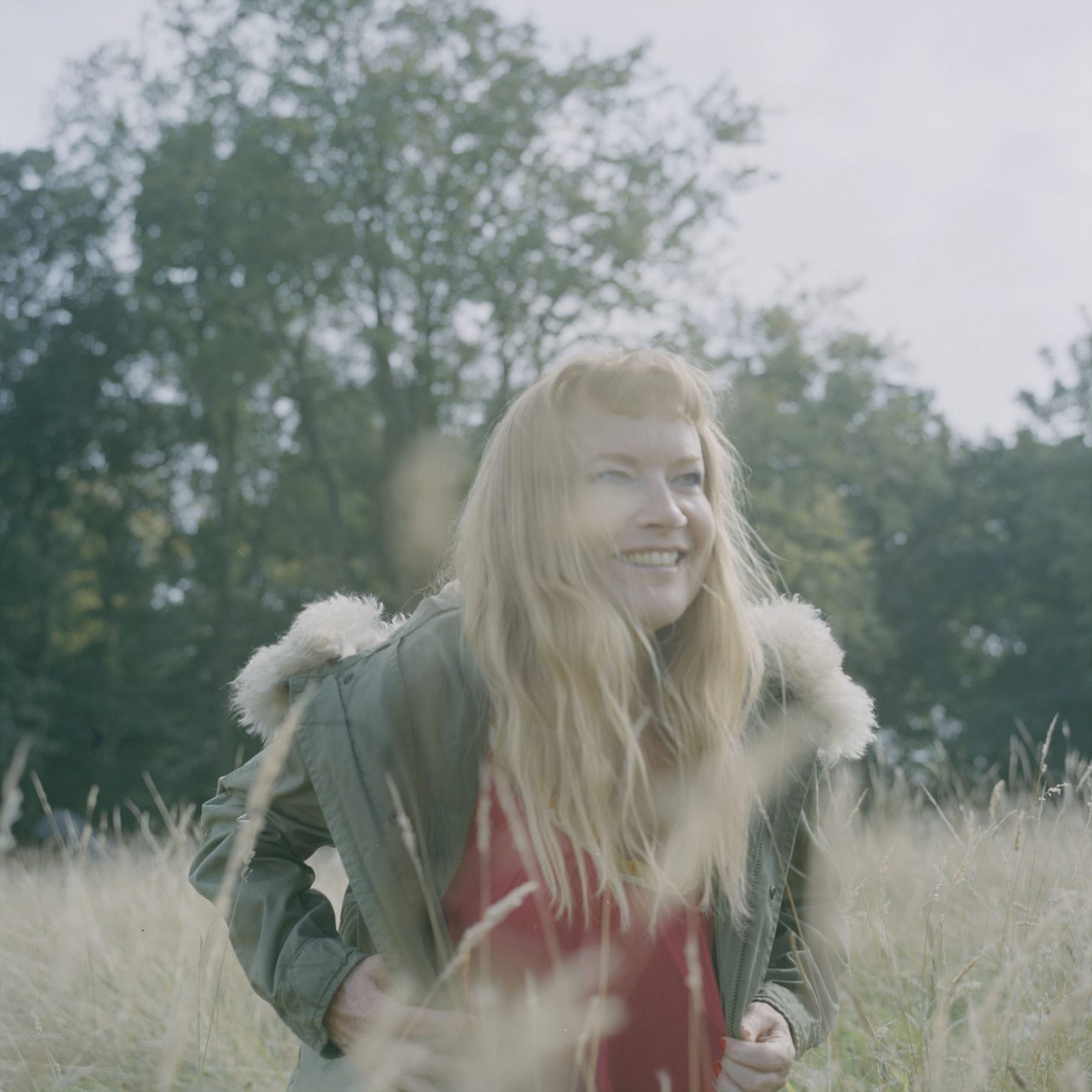 Open to all students – Click for tickets.
Andrea Arnold is one of the most distinctive filmmakers of our time.
Her first film 'Wasp' won the 2004 American Academy Award for Live Action Short. Three of the subsequent feature-films she wrote and directed – Red Road (2006), Fish Tank (2009), and American Honey (2016) – all won the Jury Prize at the Cannes Film Festival, among a host of other prizes and accolades. Andrea also has directed for television, notably the second series of 'Big Little Lives' (2019) starring Meryl Streep, Nicole Kidman and Laura Dern. Andrea's most recent film is a documentary set in the hinterlands of the Thames estuary – 'Cow' (2020) – which has not yet been premiered.
Behind the impressive credits, is a committed cineaste who is tirelessly contributing to a wider cinema culture, for which she was awarded an OBE.
Media Talks
The Media Talks at Manchester School of Art consist of a series of six conversations between researchers and students in the Media Department and six world-leading practitioners. Each conversation is loosely framed by the themes Maintaining Creativity and Challenging Uncertainty, and each is aimed to provoke an immediacy and relevance for students working in the Coronavirus landscape. Cumulatively and tangentially these conversations will address some of the burning socio-political issues of our time, placing students at the forefront of a discourse which is likely to fuel their professional ambitions for years to come.
'Media Talk: Andrea Arnold' is part of our event strand Maintaining Creativity