Tracking (2/3)
July 15, 2020 @ 2:00 pm

-

3:00 pm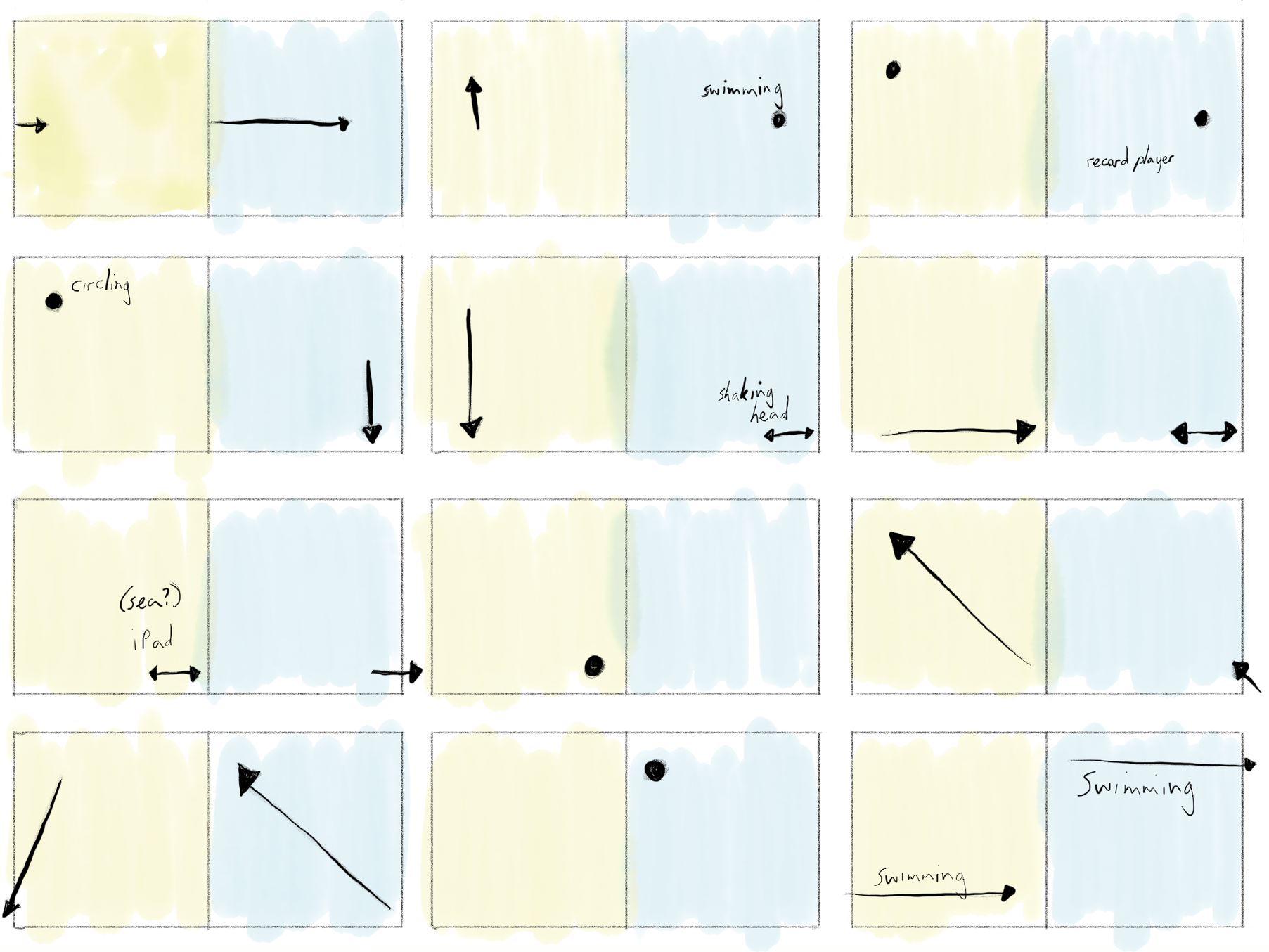 Open to all – Live Stream – https://www.facebook.com/MSTDCP/
This project has something to do with connections; personal connections, virtual connections, electrical connections, meaningful connections and arbitrary connections. It has something to do with that craving for a real experience, a live experience, that departs from the endless stream of virtual meetings where you are there but not really there; part-listening and part-doing something else.
It's about how we escape from the bubble, about being distracted and being interrupted, about trying to listen and trying to respond. It's about dancing, going on holiday, playing a game of tennis, losing your balance and shire horses. There's something about watching and re-watching, doing and re-doing, about programming and sampling, about finding ourselves in another frame. It's about what happens when we just do something together – across the waves, to the beach, in the sun. To be here and there. To know that someone's watching. To know that we are watching. To know that we are with you.
Devised and performed by students from BA Drama & Contemporary Performance programme, Tracking will be presented three times during the End of Year Show to see how the score produces variations.
See below for the other time listings:
'Tracking' is part of our event strand 'Showcasing Innovation'