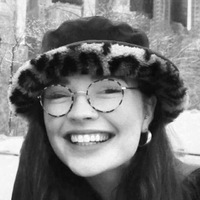 Rosalie Wood
BA (Hons) Graphic Design 2020
Artist + Designer
My practice is quite broad and can't be defined by a singular medium.
Enjoy experimenting.
World in progress: this work has been built based off a collaboration with Henry Whitaker.
Thinking about the world, politics and the academic year all being in this state of flux…together. becoming part of a progression and not a final finished outcome.
In progress is the world just now.
Contact Rosalie