Interactive Arts Go Live
July 20, 2020 @ 4:00 pm

-

5:00 pm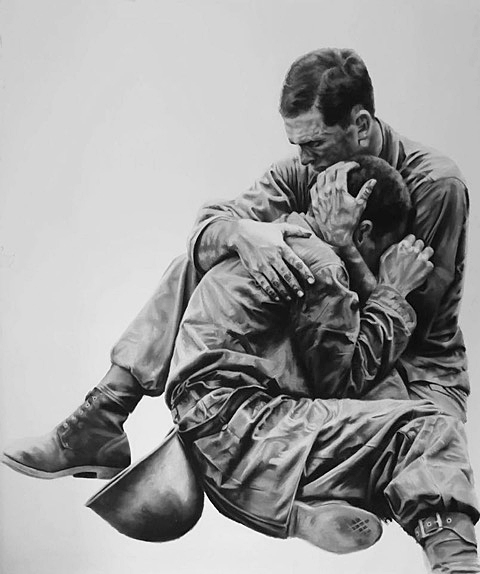 Open to all – Ticketed.
Join Interactive Arts Alumni Stu Bentley, Justina Taylor and Gareth Walsh for a question and answer session hosted by Interactive Arts class of 2020 students. In this informal event we will discuss life after your degree and the ups and downs of making a creative career work for you. All welcome.
About the speakers:
Stu Bentley was already making films about skate boarding whilst a student on Interactive Arts. Later he attended the National Film School and in 2019 achieved his ambition of becoming a fully accredited member of the British Society of Cinematographers. He has worked with Riz Ahmed, Aneil Karia and Shane Meadows amongst others and has many credits including This is England '90, Humans, Black Mirror: Hang the DJ and Surge.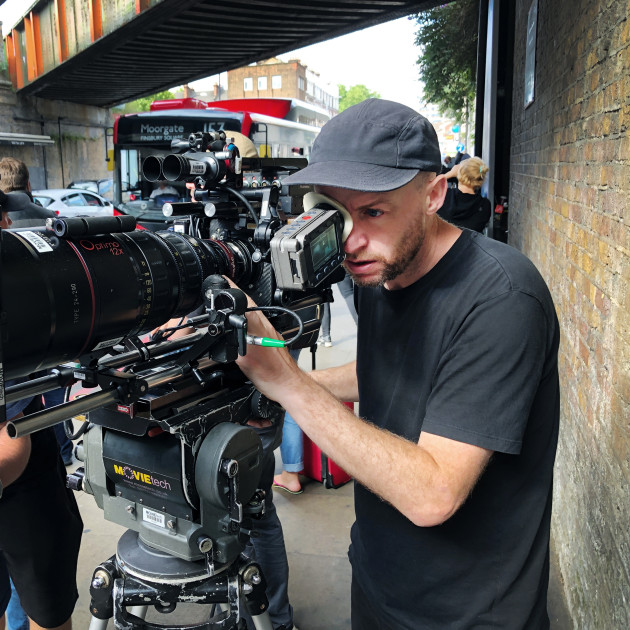 https://www.stuart-bentley.co.uk

Justina Taylor assists in the studio of artist LHouette, whilst also undertaking freelance commissions. Justina mainly works in figurative drawing and painting. She reflects upon the fragility of the male body at war through artistic appropriation of iconic war photographs. She also works with autobiographical subject matter, exploring the body in moments of pain and trauma. In 2013, her final year, Justina was nominated for the Jerwood student drawing prize.
Instagram: Justar_misdemeanor_artist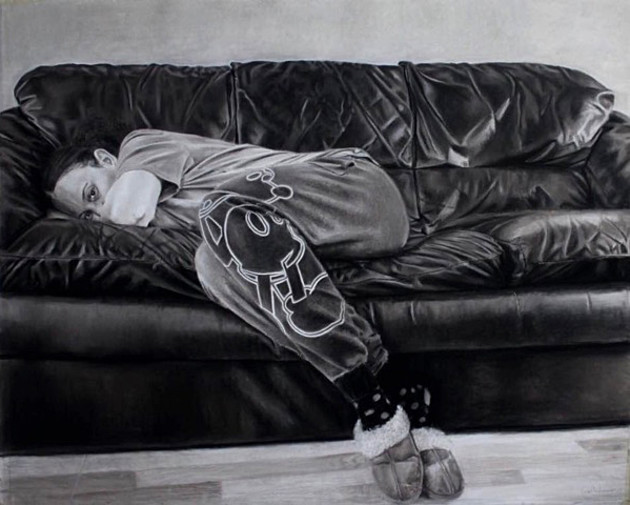 Gareth Walsh is a media artist and lecturer, based in Los Angeles, working at the intersections of Art, Cinema, Technology and physical space. His artwork questions the boundaries of perceived reality, and plays with the creative potential found in the manipulation and recombination of its parts. Grounded in a conceptualized and experimental media arts practice; his work ranges from small photographic prints and video projections, to whole room and building sized interventions.
http://cargocollective.com/garethwalsh/