Media Talk: Stu Bentley
July 14, 2020 @ 1:30 pm

-

2:30 pm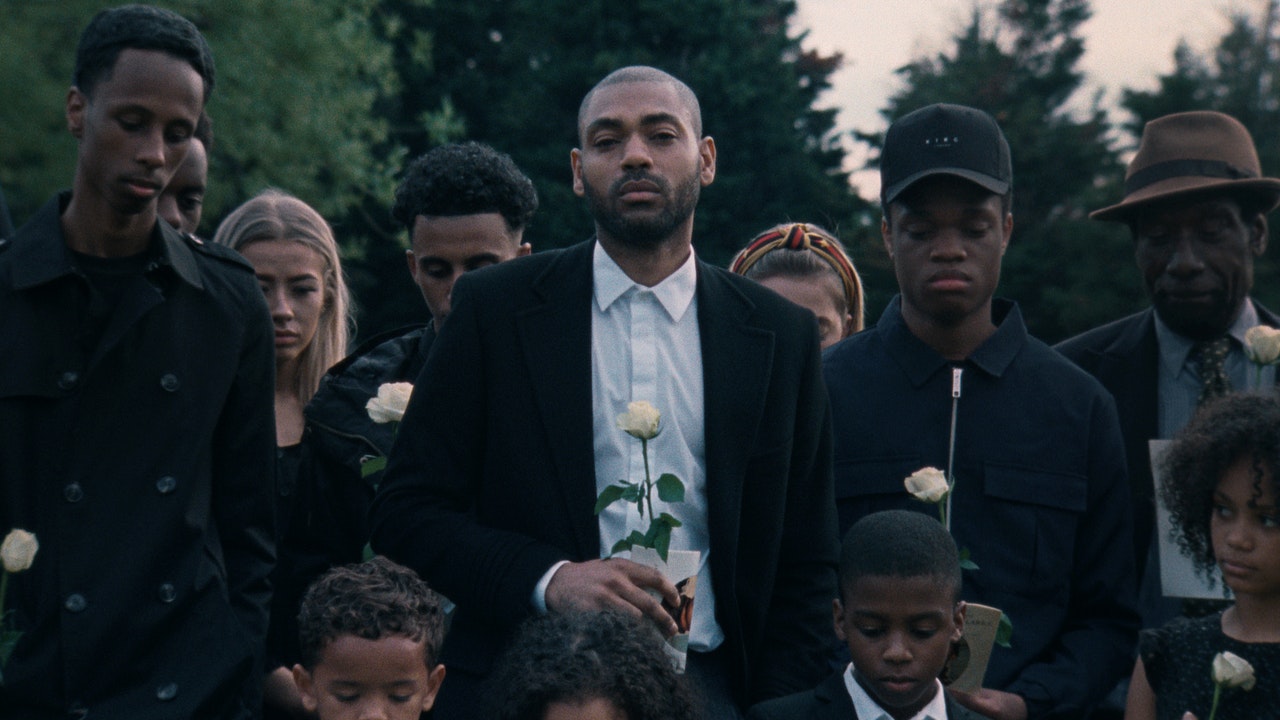 Open to all.
From beginnings shooting skate videos on a Hi–8 camera to being recently inaugurated into the British Society of Cinematographers, Stuarts journey is testament to his love of all things film (and skating). With a career spanning music video, commercials, feature films and TV drama, his production credits include This is England 90, SSGB and Black Mirror.
His recent projects include Riz Ahmed's The Long Goodbye and Aneil Karia's Surge, with whom Stuart also worked with on Kano's extended music video, Trouble.
LINKS
https://www.stuart-bentley.co.uk
Go behind the scenes of This is England '90
with director of photography Stuart Bentley (Glue, Humans, Palio) to hear about the cameras, lights and lenses used on '90.
https://www.youtube.com/watch?v=O3aY1SlFO4g
Kano, Trouble
https://www.stuart-bentley.co.uk/portfolio/kano-trouble
Riz Ahmed, The Long Goodbye
https://www.stuart-bentley.co.uk/portfolio/riz-the-long-goodbye–1

ABOUT MEDIA TALKS
The Media Talks at Manchester School of Art consist of a series of six conversations between researchers and students in the Media Department and six world-leading practitioners.
Each conversation is loosely framed by the themes Maintaining Creativity and Challenging Uncertainty, and each is aimed to provoke an immediacy and relevance for students working in the Coronavirus landscape.
Cumulatively and tangentially these conversations will address some of the burning socio-political issues of our time, placing students at the forefront of a discourse which is likely to fuel their professional ambitions for years to come.