History of Global Design Camp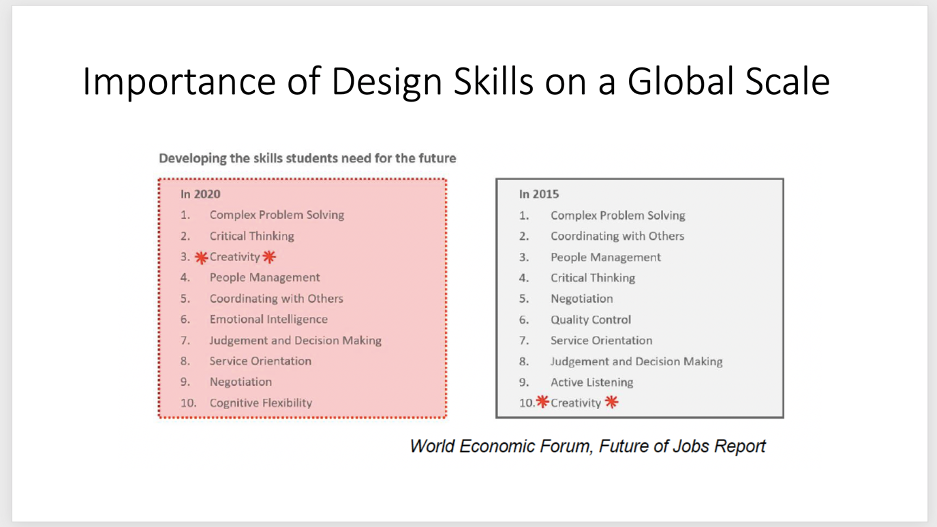 Manchester Metropolitan University (Manchester Met) and Design Council have been working together since 2015 to support the next generation of leaders to develop the skills and capabilities they need to do the jobs of the future.
In 2019, keen to push the boundaries, Manchester Met partnered with the Hong Kong Design Institute (HKDI) and Design Council to offer a pioneering new programme: Global Design Camp. Providing 30 students with the opportunity to collaboratively tackle a major global challenge, designing the 'Ideal City'.
The Global Design Camp was an opportunity for students from the Design Department at Manchester School of Art to take part in an international social innovation project, conceived in collaboration with the UK government advisory body for design, the Design Council and strategic partner, Hong Kong Design Institute. The Global Design Camp built and expanded upon the work that had been undertaken through 5 years of pioneering, and taking part in, the Design Councils' Design Academy.
With expert input from the Design Council, students looked at ways to tackle global societal issues through creativity, design thinking and design innovation. Utilising the Design Council double diamond design process, students spent their time together addressing local to global societal issues of 'urban liveability' and 'urban inequality' in their Ideal City.
Drawing upon their own 'glocal' experiences, students worked in five cross-cultural groups focusing on a Challenge area in relation to the Ideal City. The challenge areas are Health, Places, Food, Work and Networks.
The week culminated with the groups presenting their initial findings to industry partners and experts, explaining their ideas and design processes, and discussing how to take these forward while receiving feedback and suggestions to help this process.