Yve Slater
Submissions to the Sketchbook as an Art Piece category.
Submission 1: As a predominantly observational drawer, I tend to carry a sketchbook most places, plonking myself down and drawing snippets of my surroundings. I'm happiest doing this with coffee and a slice of cake as I get very hangry.
Submission 2: Although the majority of my sketchbooks are filled with observational drawing, they are also contain a lot of scribbled colour palettes, notes and thoughts. This one is a throw back to last few weeks of summer '19 which consisted of beaches, art galleries, a trip to Dublin and countless train journeys.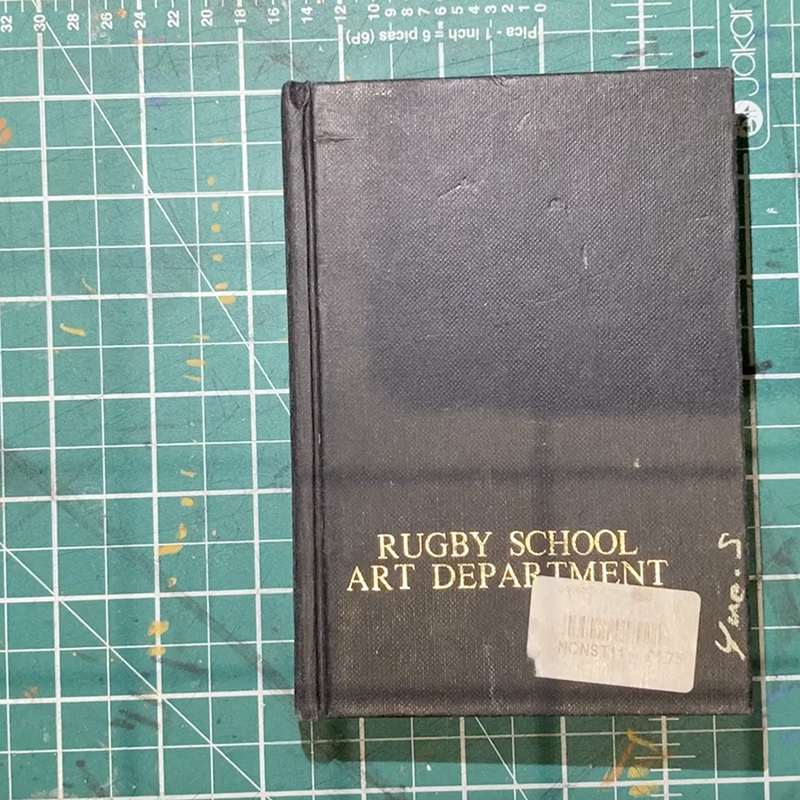 Website: https://yveslater.co.uk