Grace Joyram
Submissions to the Sketchbook as an Art Piece category.
Submission 1: A vibrant and textural sketchbook exploring the beauty in the everyday house plant! Quarantine has allowed me to inspect the previously overlooked beauty in what I have around me and this sketchbook brings depth and life to those small and often insignificant things previously taken for granted. I am a textiles student and love to inject textures and patterns into my work and this small sketchbook depicts my love for mark making and colour.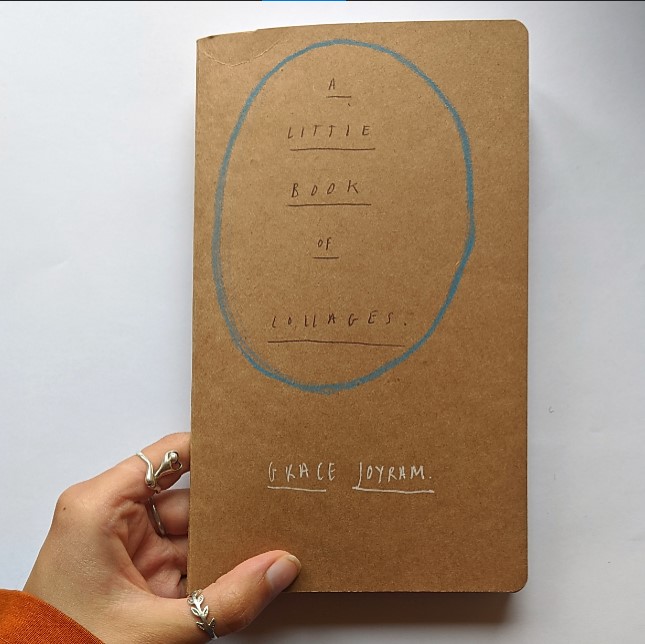 Submission 2: A little book of illustrations inspired by conversations I've had with strangers on trains. Some stories include, a woman who had a collection of 90 teapots, a sports team who had forgotten to dry their kit in time for a match so had made a washing line through the train, a woman whose daughter designs knitwear for Tesco and a man who had no possessions and whittled wood for a living. During quarantine I have missed these random and spontaneous conversations so tried to capture previous encounters through this sketchbook.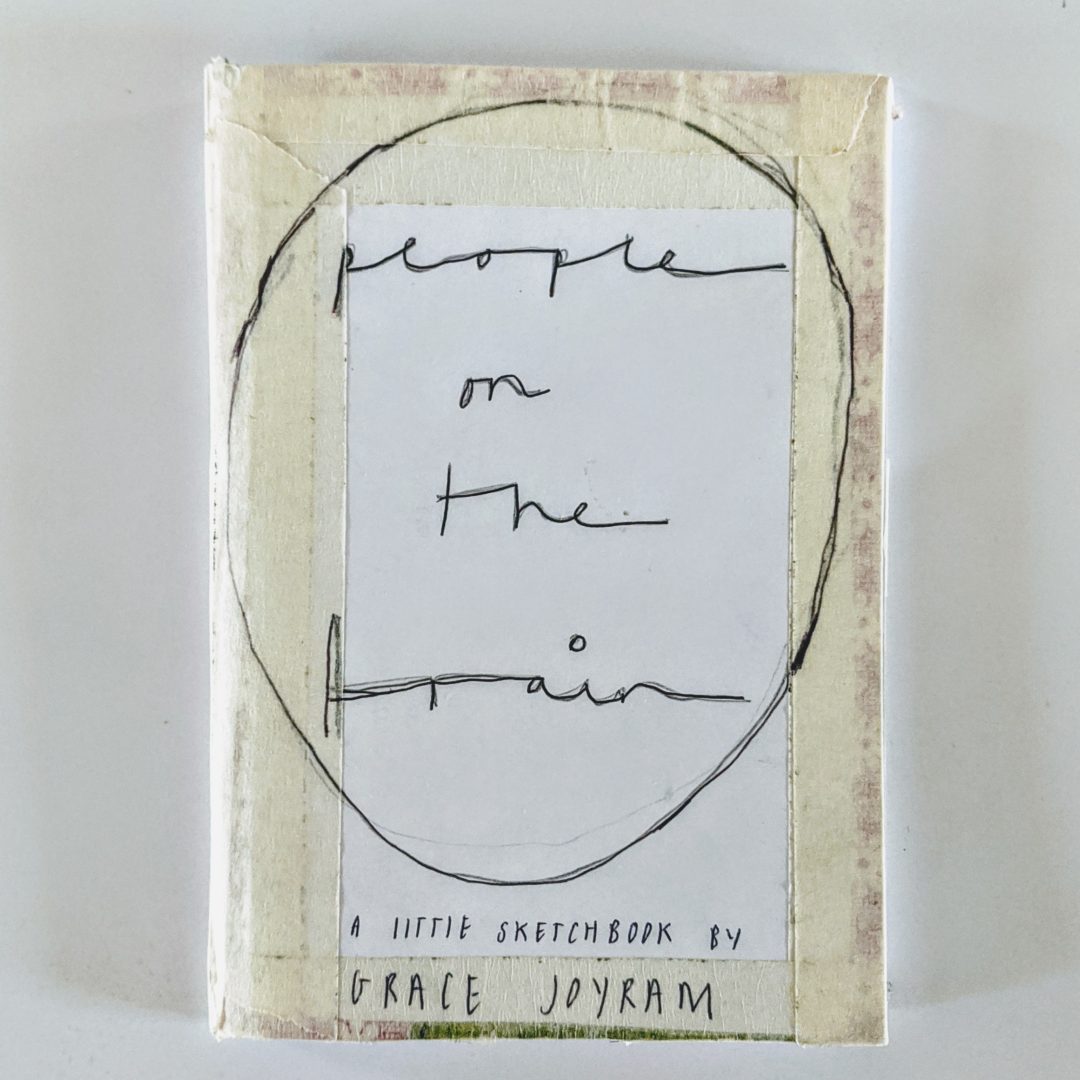 Submission 3: An A5 sketchbook documenting my Lino printing experimentation. I am a textiles student, so print makes up a large proportion of my interests and arts practice. I find the act of lino printing to be highly therapeutic especially during this unsettling quarantine period and loved recording my prints in this format.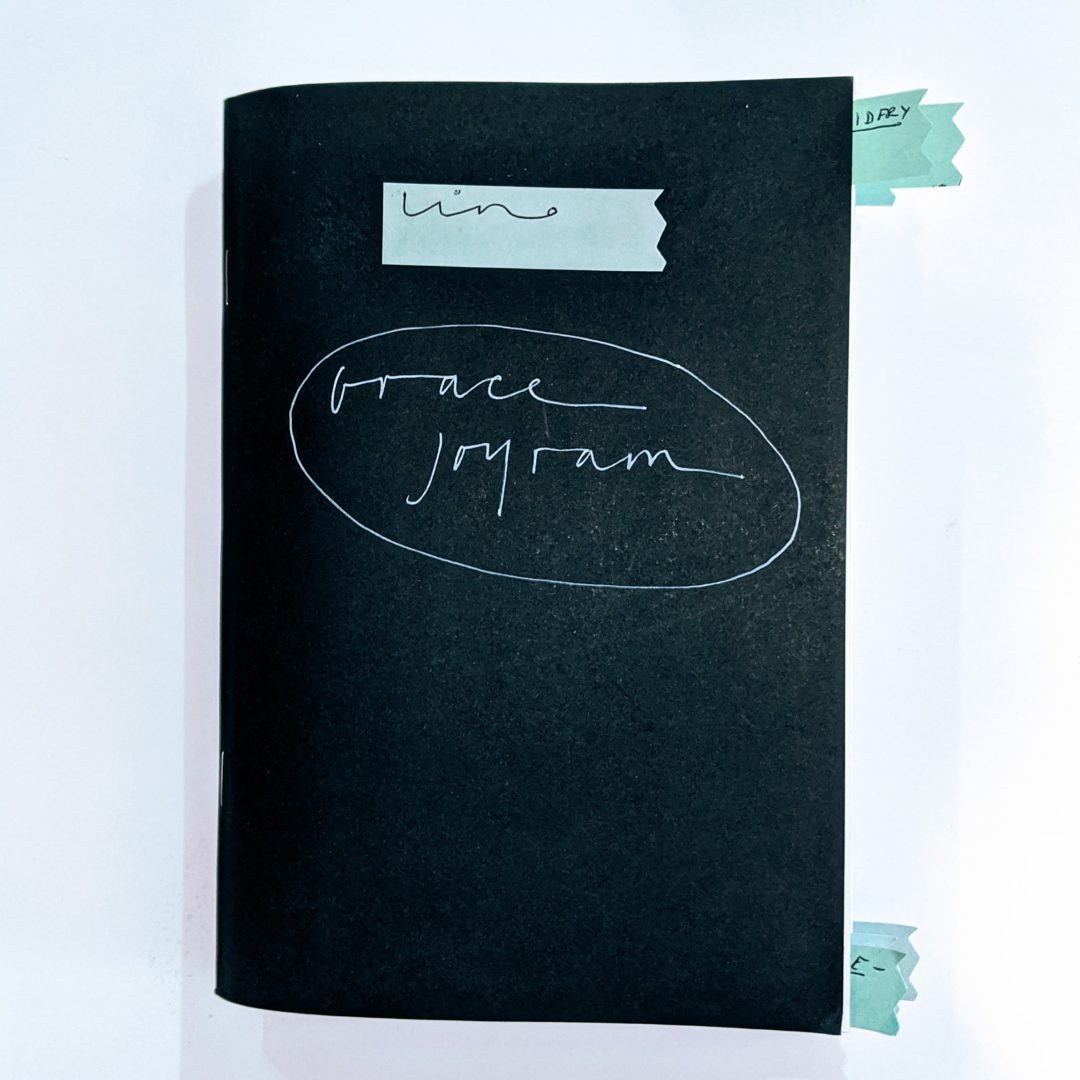 Instagram: @gracie_joyram